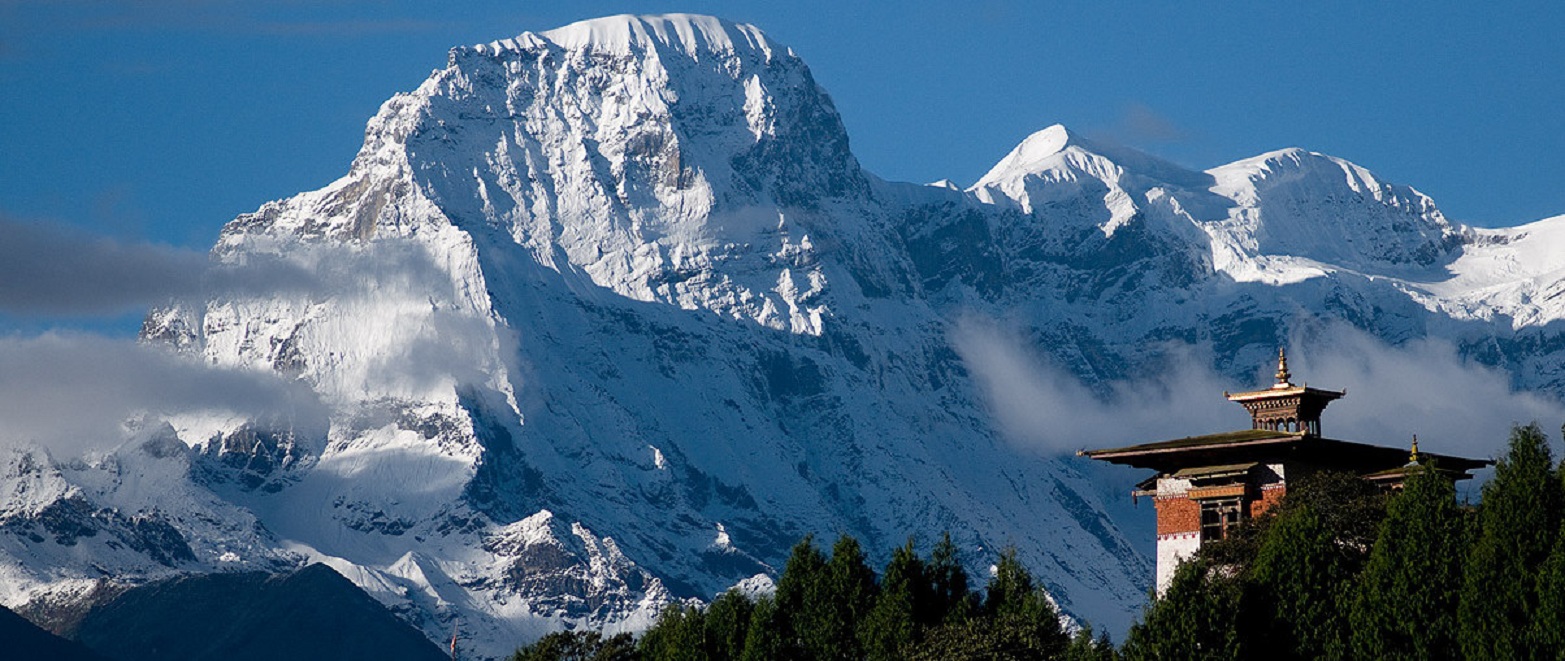 Gasa
Home / DESTINATIONS / WESTERN BHUTAN / Gasa
---
Gasa is a beautiful region with an altitude ranging from1,500 metres to 4,500 metres above sea-level. This district has the smallest population of 3,000 inhabitants.
Gasa has become a tourist destination because of its pristine forests and exceptionally scenic view of Gasa Dzong. This defence fortress, built in the 17th century, is uniquely built with a circular shape and three watch towers that are placed at strategic points. With clear skies, the view of this Dzong, together with Mt. Gangboom, will be extremely magnificent.
Gasa is also famous for its numerous hot springs at the base of Mochu river and one of the most challenging treks in the Himalayas, Snowman Trek. This trek needs at least 25 days to complete the whole hike to Jhomolhari at 7,314 metres above sea-level, the third highest peak in Bhutan.
For more adventurous visitors, a three-day trek to Laya Village will be exciting. Situated at an altitude of 3,800 metres above sea-level, visitors will be amazing by this ethnic group's unique culture. Laya are indigenous people inhabiting the high mountains of Gasa. They lived in near-complete isolation from the world, with occasional visits to Thimphu or Punakha.
effexor online without prescription.
Lunana village is another village, which situated at the most remote part of Gasa district. One can experience the culture of Himalayan people residing amongst the glaciers. They make their living from yaks and sheep. As the nomads know a lot about medicinal herbs, they benefit a lot from harvesting of Cordycep, a high value fungi used in oriental medicine.